ABM Branches Convert to Wot Nots
We are delighted to announce that the ABM branches at Plumstead, Dartford and Catford have recently converted to Wot Nots. Each branch have been fully merchandised with tailor made displays to suit their individual requirements. Nigel Osborne a Director at ABM commented "we decided to update our range and changing to Wot Nots gave us an opportunity to freshen up the range".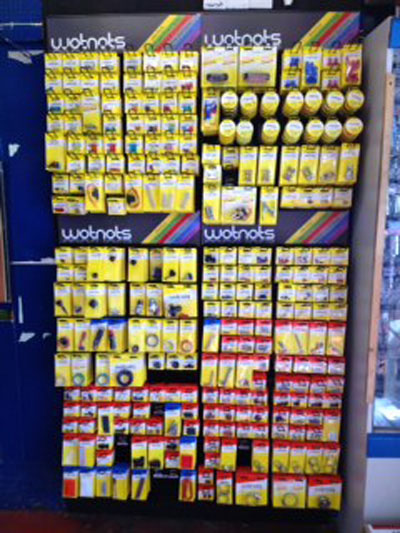 ABM Catford
ABM Dartford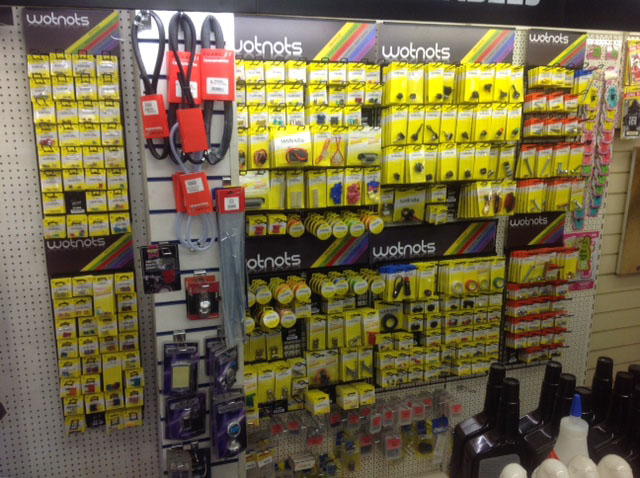 ABM plumstead
---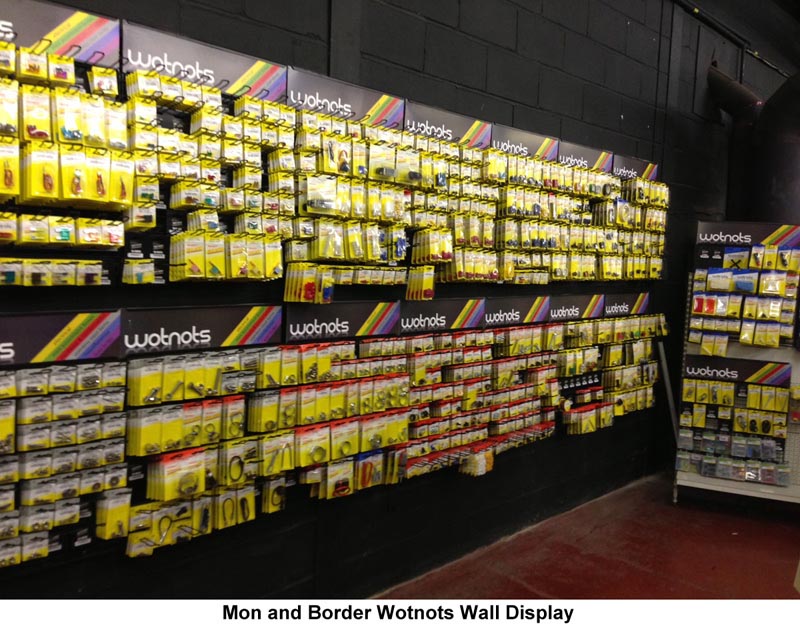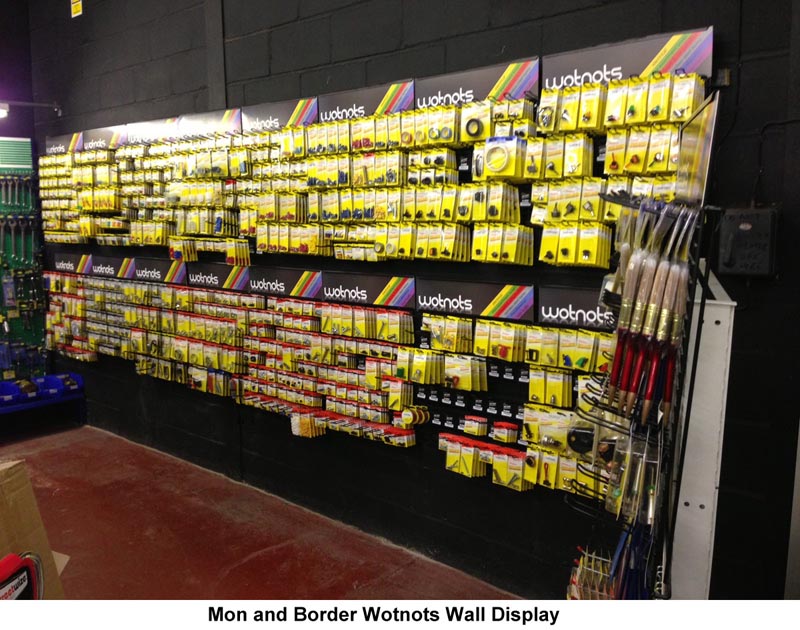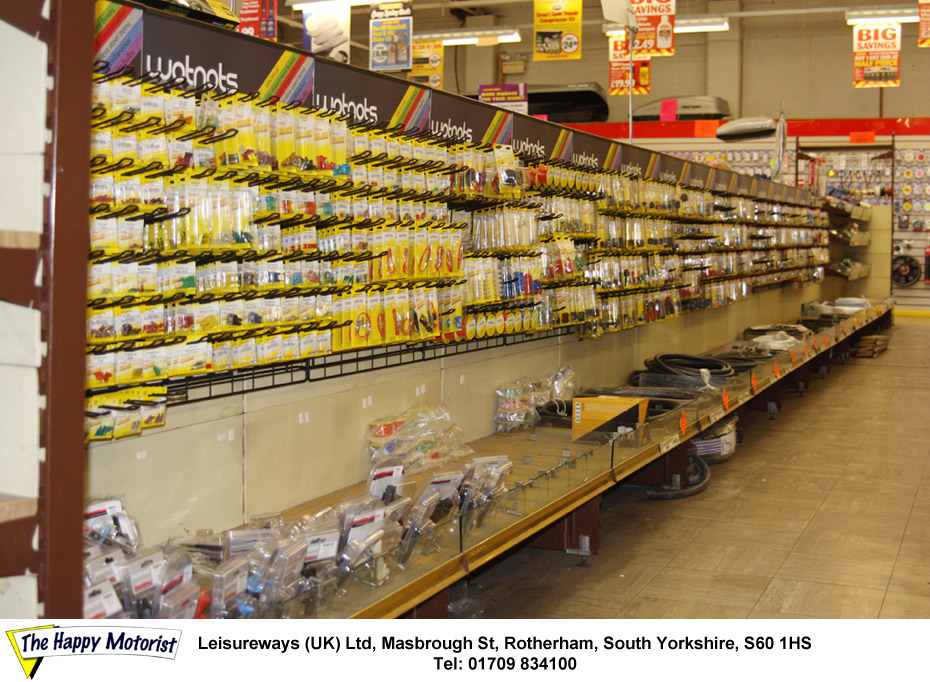 Leisureways a supporter of Wot Nots!
Leisureways converted from to Wot Nots last year, Manager Darryl Hinchliffe mentioned:
"Very happy with the quality, packaging and cataloguing of the Wot-Not range, Certainly no regrets about the changeover and Extremely pleased with the outcome."